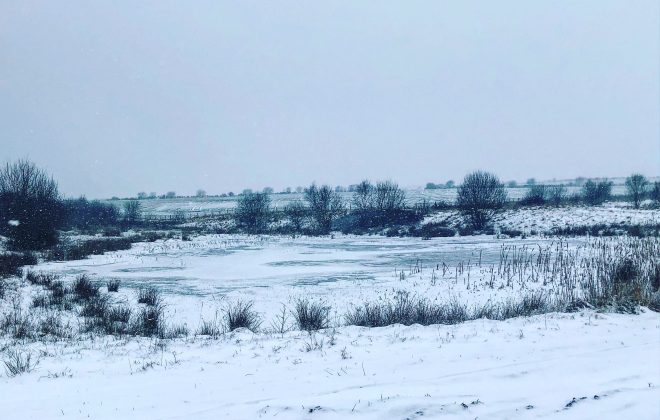 Week 7/8 – Snow, illness & new bike
Here I am in week 8 of training! Week 7 was a complete wash out due to catching a dose of the man flu. During that time, I felt there's no way I can do anything. Now looking back I'm annoyed at myself for not…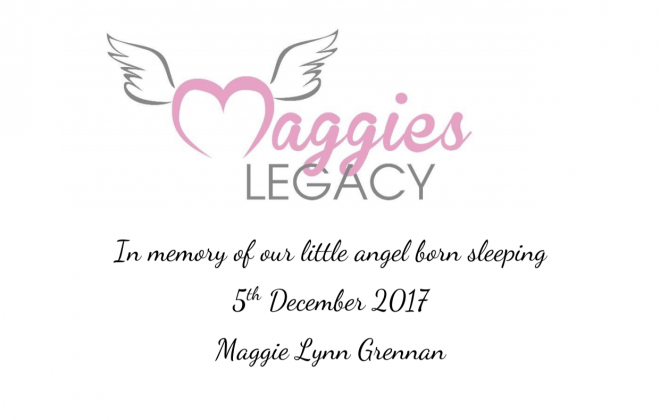 Supporting Maggie's Legacy
Originally everyone kept asking me why I am doing this whacky challenge of an Iron Man as my first ever event of it's kind, and what charity I was doing it for.  My answer was always.. 'Im just doing it for me'. But recently a…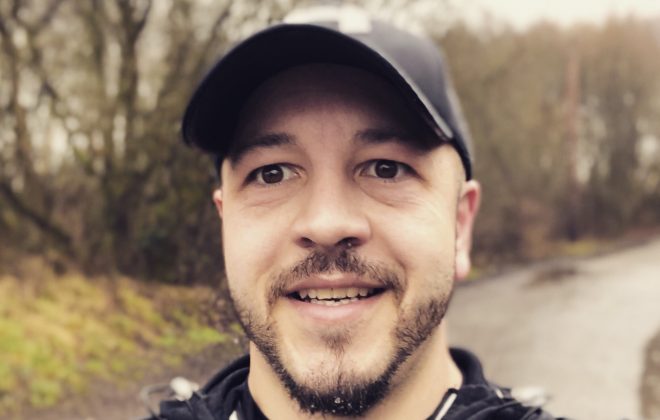 Week 6 already!?
Blimey onto week 6 already and it's flying by! So what's been going on with my training.. Weirdly I've started to enjoy running and almost find myself looking forward to my next run day! Mad I know! I ran my furthest distance to date on…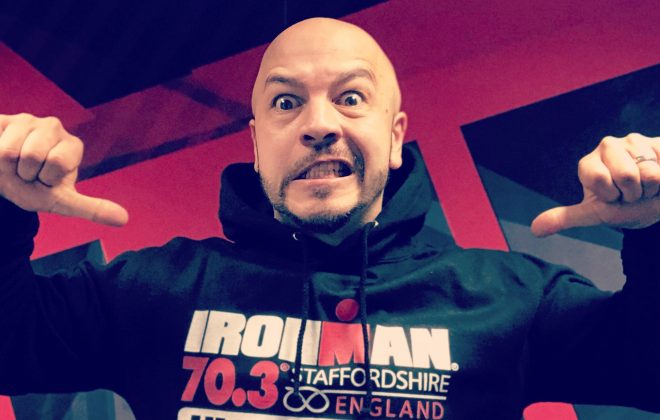 Iron Man Training Week 3
It's the end of week 3 Training, still early days but already feeling accomplished in my achievements this week. Particularly that I managed to run my first 10k on Saturday non stop (which I would have never imagined possible) Swim : Swim drills this week…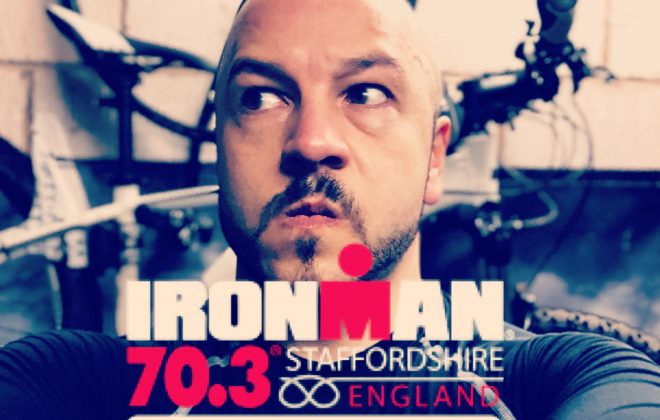 I'm doing an Iron Man! How hard can it be!?
This is my story to date on how I've lost 3 stone in 6 months and signed my life away to Iron Man. From geek to physique, or something like that! The first bout of madness Back in May 2017 I weighed 16 stone spending…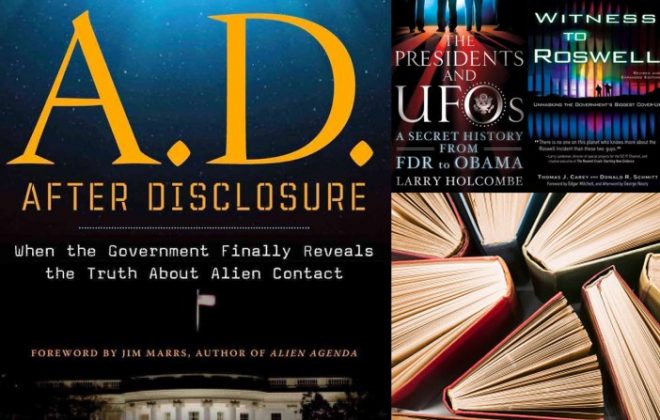 Ufology reading guide – Top 5 UFO books to read
Are you currently sitting on the fence when it comes to UFO's and Alien Disclosure, or just interested in getting into Ufology as a whole. Then your in the right place! As a multiple UFO Witness, UK MUFON Field Investigator and been studying the subject…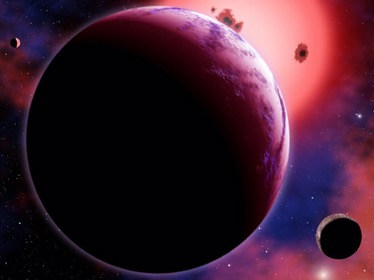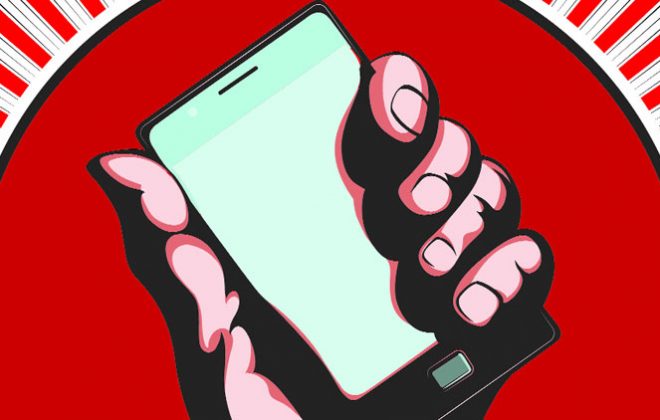 Random thinks : The Internet revolution & future of humanity
It's frustrating that having an intellectual opinion on war puts you in the metaphoric gunfire of the public sheep majority who still unwittingly support these so called hero's. Here we are in a world where resources are unlimited yet there is poverty and deprivation caused…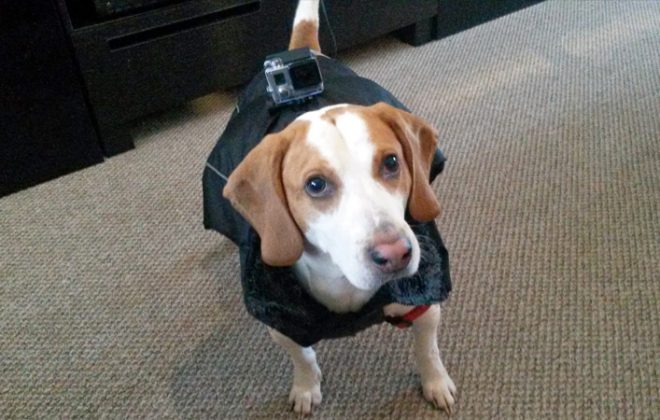 Gopro Hero3 Dog Mount Harness
After looking everywhere for a decent dog mount harness.. I failed to find one! So decided to make one myself. It may not look amazing but it's stable and a lot comfier, more practical and gets better shots than the few I did find for…