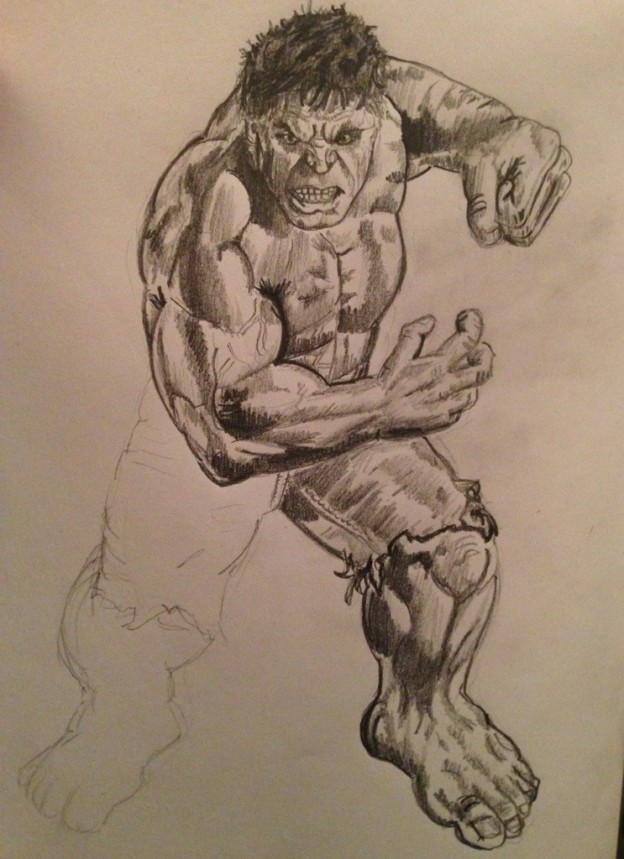 Drawings
Picked up the old pencil and paper again lately and taken back to traditional art as a break from the digital designs I do on a daily basis. A couple of pics below of the latest Ironman & Hulk sketches Ironman Mai joined in a…
History of the UK's first Modified Car club.. and me
Before Facebook. Before Youtube. Before any other online modified car club. There was Streetrace.co.uk 11 years ago I was playing around with web development for just a bit of fun.. (now a full time job) something for us to show the world what we were…
The End of MAX POWER Magazine.
I received an official email today at 3:28 pm that Max Power magazine was no more. Suspended by its publisher Bauer media this sees the end of a much loved yet ever changing era for all modified car enthusiasts. Working  in the scene at VIBE…
Theory of Fraternization – Where electrons really go.
I am currently seeking a physics mathematician to help me out with this. If you think you can help… contact me david@inlife.co.uk Introduction Let me just start off by saying, I'm not a full time professional physicist. Although I do follow and practice theoretical physics…
Random thinks : Quantum biogs
I've dedicated a new section of my site to future predictions, sounds a little weird I know.. but if the way I believe things are heading pan out, it may be a nice future reference 😉 So this category of future predictions is really here…
Project IRIS (Smart Home) – First stages
Im currently working on a bit of a sideline project I have dubbed as IRIS (inLIFE Reactional Inhabitant System). IRIS is a Smart Home system built into my house that responds to voice commands, remote commands and other built in macros that can control everything…
Buddy the Beagle
We had our new puppy last week.. a 10wk old Beagle called Buddy! It's his first week of being left alone this week and yesterday he managed to escape his pen so today Iv'e been keeping a close eye on him with buddycam! Already had…
Outstanding contribution to the scene award
At a time I have decided to step down my main duties as part of Streetrace.co.uk it has come at apt timing that the club has won the 'Oustanding contribution to the scene' award from Maxpower. An extremely prestigious award that we are the only…