The End of MAX POWER Magazine.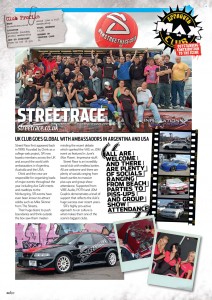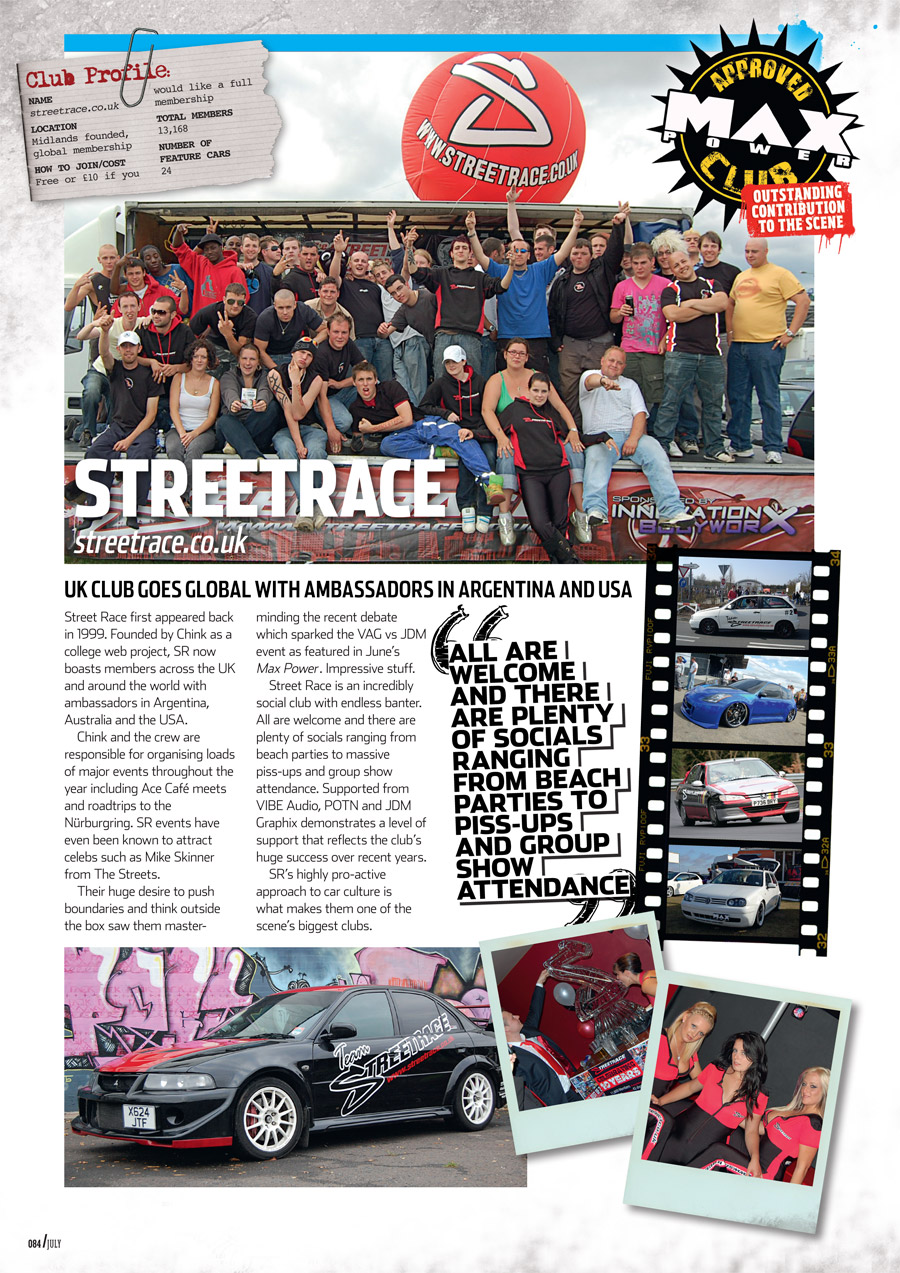 I received an official email today at 3:28 pm that Max Power magazine was no more.
Suspended by its publisher Bauer media this sees the end of a much loved yet ever changing era for all modified car enthusiasts.
Working  in the scene at VIBE audio and being involved for over ten years this came as a shock, but not an unexpected one. In fact it is what I predicted 8 months ago (almost to the day) in my blog post 'Fall of the Magazine' . The 'unnamed' magazine mentioned in the article bares no second guessing.
Most car enthusiasts like myself  have grown up alongside Max Power since it first hit the shelves in 1994. I personally have fond memories of bright yellow Max Power stickers on my wardrobe door and always the mag I'd buy at the airport when heading on holiday. All up until my driving days in 1998 and then further influencing my creation of the UK's first (and now biggest) modified car club. A club that ran for over ten years spawning many other car clubs that followed, and still ran today handed down by myself to the next generation of motoring enthusiasts. Since the clubs creation it too has grown alongside the magazine, with countless features from winning 'best car club' back in 2003 up until this very year where max power awarded the club 'most outstanding contribution to the scene'.
The reason of its demise could be put on many things, personally I think its a mix of what I predicted in my aforementioned blog article, on top of the mags recent fascination with 'candy floss rich kids' cars, that the majority of motoring enthusiasts dont care (for apart from the small division of 'clicks') mixed with the crack down on motoring from the police and government, increase of fuel and road tax prices and the ability for the public to post news instantly on the net, often before the magazines have even got wind. There is no doubt times are changing.
The question now is what does this hold for its competitors, as without competition it can either mean great gain, or great loss. The closest competitor FAST CAR have recently been more switched on with what the public want (rather than the small clicks) on top of having a higher reading percentage.. but im sure changes and discussions will be taking place as we speak. I am a good friend with their team through my job (who im sure are reading this now after remarking on my last blog 8 months ago lol.. hey guys) as I was with the Max Power team too.
The official announcement was signed off with the following
'It is our intention to keep the Max Power brand alive in the future with a series of "one shots" and special issues and some possible exciting new adventures.  Keep your eyes peeled for future new projects and we will endeavour to keep you updated with all the latest news from the Max Power brand.'
So who's to say its not the end of the end, and going from the last meeting we had with the guys I can see a more mobile / net based media coming from it. Although it will never be the same.
So here's to all those past and present who have grown up with the timeless magazine as I have, the print may not be on paper.. but it's legend will certainly live on.