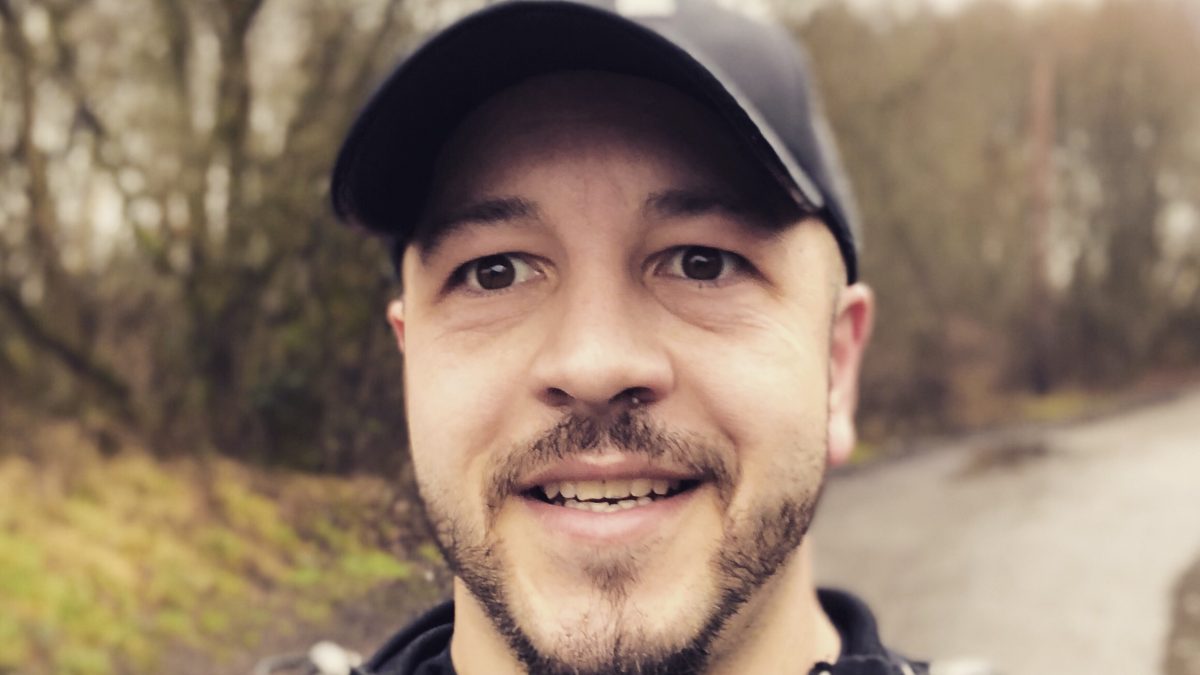 Week 6 already!?
Blimey onto week 6 already and it's flying by! So what's been going on with my training..
Weirdly I've started to enjoy running and almost find myself looking forward to my next run day! Mad I know!
I ran my furthest distance to date on Saturday at 8.4 miles around Sutton Park. I did this alongside a friend of mine Phil who's an old hand at running. It made the whole thing feel quicker having company and a chat along the way. Again this gives me a feel for what it might be like on the day with people around me and the atmosphere etc all aiding in Einstein's theory of relativity to mentally ensure I don't feel like it's lasting forever!
Ive got a 9 mile run on my personal plan from Sam for this Saturday too… why the hell am I now looking forward to this!
In between times I've been doing my swimming drills with some speed interval sessions, speed interval run sessions and for the moment stuck on the turbo trainer until my new bike arrives… yes I've ordered a new road bike!
I visited the guys at Run & Ride in Hednesford, where the owner has completed a number or Iron Man Comps and also turns out he knows my PT well. They gave me great advise on all aspects of the competition and planning. Rather than spending a ridiculous amount on a TT bike that I may only use once, they are putting me together a streamline road bike with light weight wheels and aero bars so I can get my money's worth. I had an initial bike size test which consisted of my standing in a rather odd position in front of an iPad, and when it arrives they are doing a proper bike fitting setup too. I pick it up in a week or two so will get some photos up when it lands!
For Valentine's Day my wife also visited run and ride with me and got me my race belt and rear mount double drink holder for the bike! Better than chocolates!
In addition I have started to do brick sets now which consist of hopping straight off the turbo trainer and into a run, these are a killer on the legs but great practice for the day! As it's all very well being able to do these things separately but combining them is where it's at.
Here's a nice little summary my weeks stats from last week (week 5) in total. Doesn't feel that much during the week until I look back at it, and still managing to do this all of a morning, evening or lunchtime.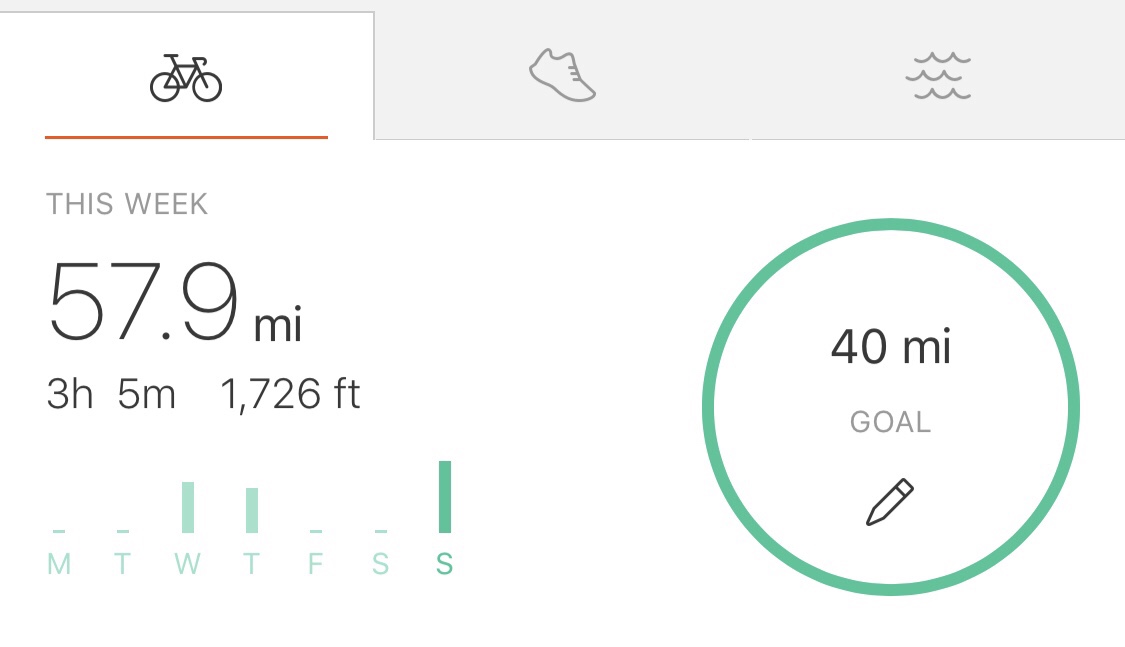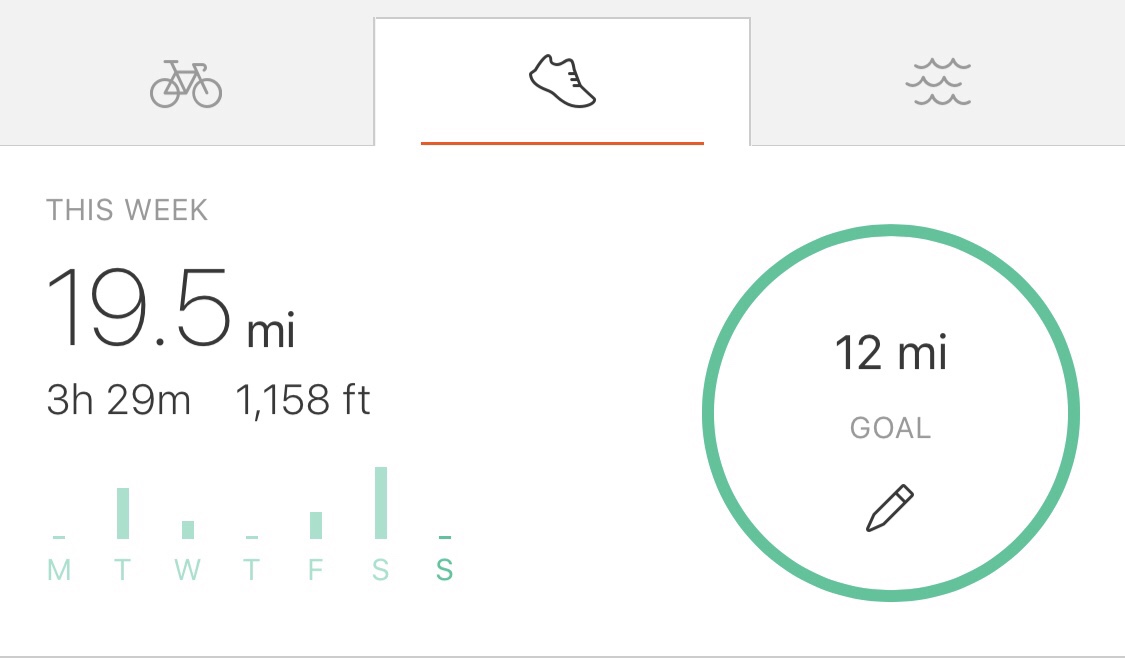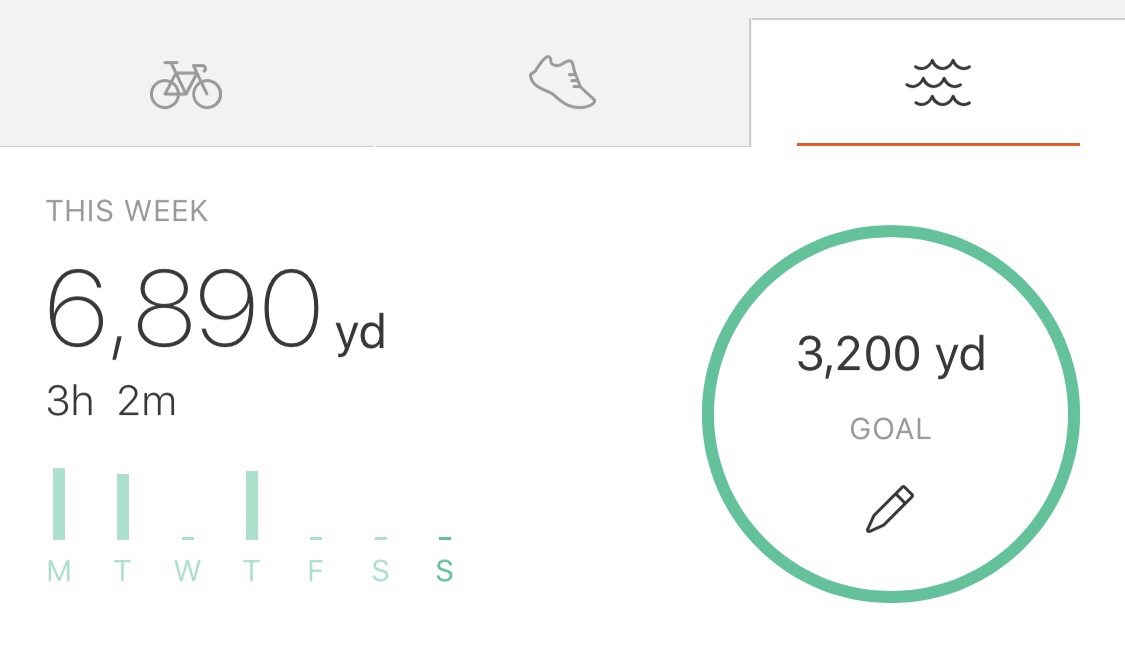 The weird old law of attraction has also been sending other Iron Man competitors my way from business clients to people in shops that I'm visiting which is great for sharing experiences and plans etc, although they still all think I'm mad as it's my first ever triathlon!
So that's me just heading into week 6. Stay tuned.